Here are 7 tips. It is good for you traveling trip to Dalat
PhoTos: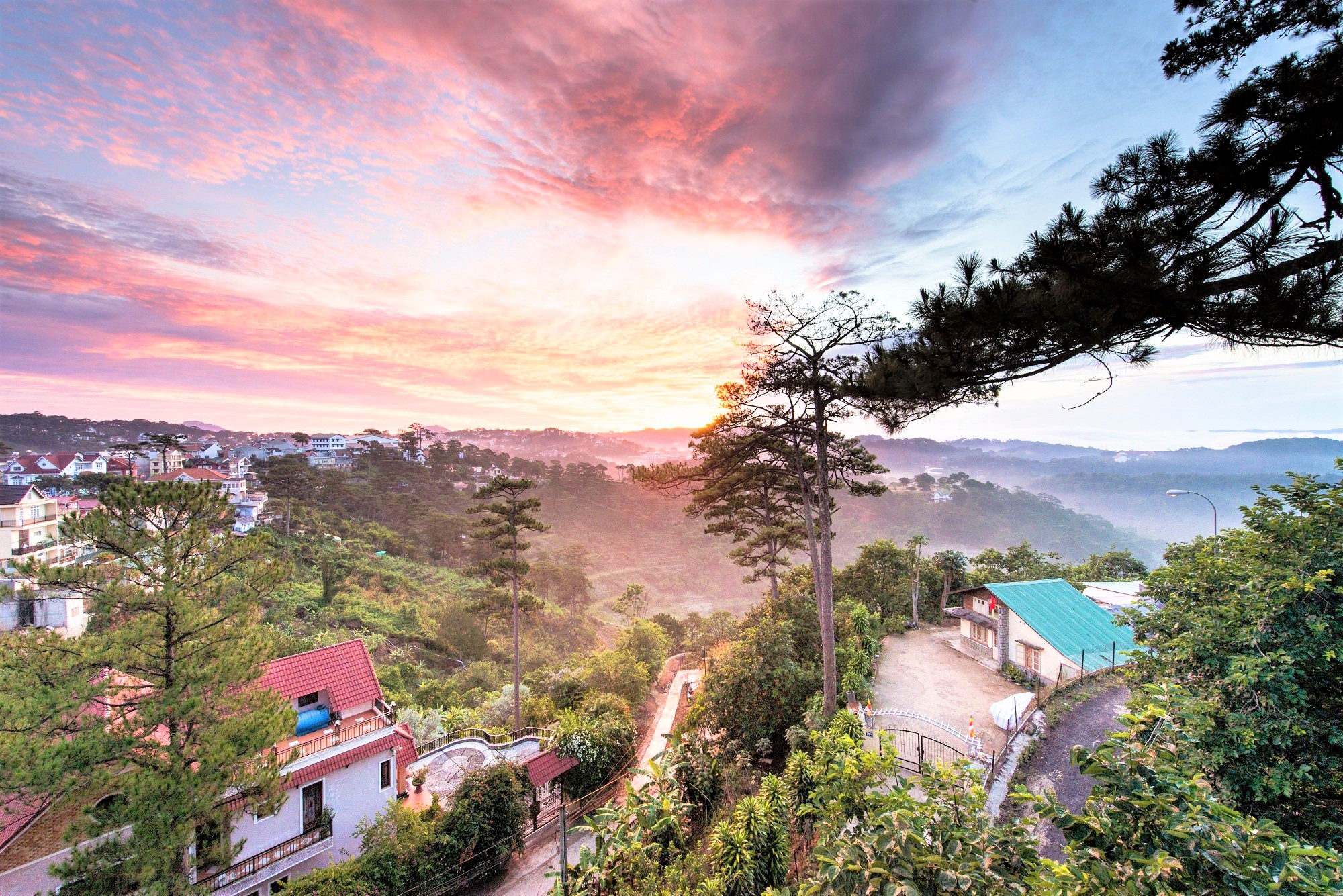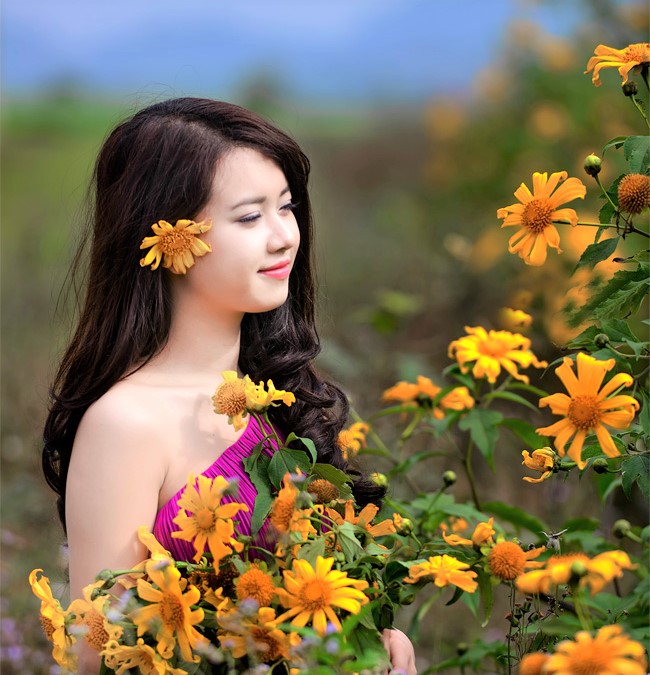 These are Ad personal experiences and many people have been to Dalat suggest.

First: The first thing You should Book the Room and Transfer before too late.
On the holidays almost Da Lat room will be sold. And Da Lat night is 15,16 degrees cold, can you sleep in the street?
Second: Da Lat strawberries picked in the garden never have the price of 20 or 30,000 VND / kg. Normally strawberries will be classified after harvesting. Good Quality the Transfer to Ho Chi Minh City with the price 300.000 kg. and the Low Quality will be transferred to the market to sell.
So Becarefull if you don't want to be stomach aid.
Third: Dalat Has Many Good Hotel And Hostel. But book a good hotel in the center will bring you a better experience discovering the local characteristic, Food, and the night market. If you book the hotel too far. the cost of a Taxi will be the same as the cost of your time and room
Fourth: Dalat with many activities to do. But don't do that by your self you should book tour with a company, you will save your time and also cost for your trip to understand the city culture. They have also Group tours with reasonable price and Private tour if you have more condition.
Fifth: Don't Eat street food at Da Lat night market. And ask the price before you buy
The food wasn't made from Good ingredients. and sometimes the Shop owner put the price over if you didn't ask the first.
You can go to the night market to have a look and buy some souvenirs. By avocados...

Sixth: Da Lat in the rainy season.
Let's see what you will get when going to Da Lat in the rainy season and then decide.
Go to Da Lat in the rainy season, you just eat, coffee and sleep. The tourist spots are wet and Cold,

Seventh: Call Us if you need helps for Dalat information
Other Posts
Where to stay in a city is a question you always ask when traveling so we list our 5 hotel based on our experience that we consider good hotels in Dalat
This is information of all destinations entrance tickets in Dalat. It will be easier for you to plan and prepare money for the trip
We List out 7 restaurant the serve good food and very nice decoration. you can visit to spend night to have a good dinner and safe your time in Dalat
If you are the fish time visiting Dalat. So it is some notes that you shoul know in advance to have a better travel Trip
Majestic Pongour Falls is the most beautiful Waterfall in Dalat, Vietnam
Dalat Crazy house is one of the most bizard houses in the world with unique architecture.
Dalat Bao Dai Summer Palace is beautiful palace for you to know more about our history, See Our last king' life of during that time
A special unique architecture in Dalat. It is a nice place to take picture, The tunnel describes of Dalat history from the past until now