OUR LOCAL TOUR GUIDES.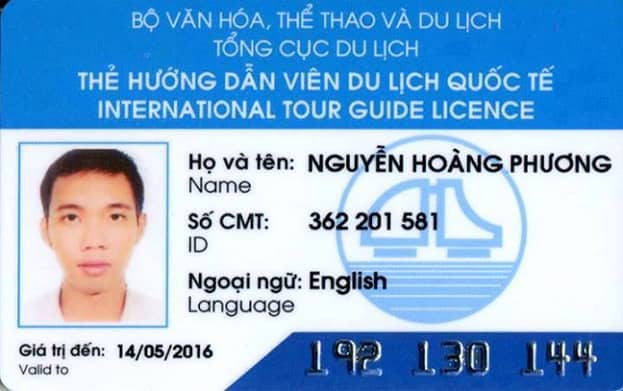 Name: Phuong (ANDY)
Age: 25 years old,
characteristics: humorous, can sing very well.
Education: graduated in university ( business administration), Toeic English test 750 point, international tour guide license.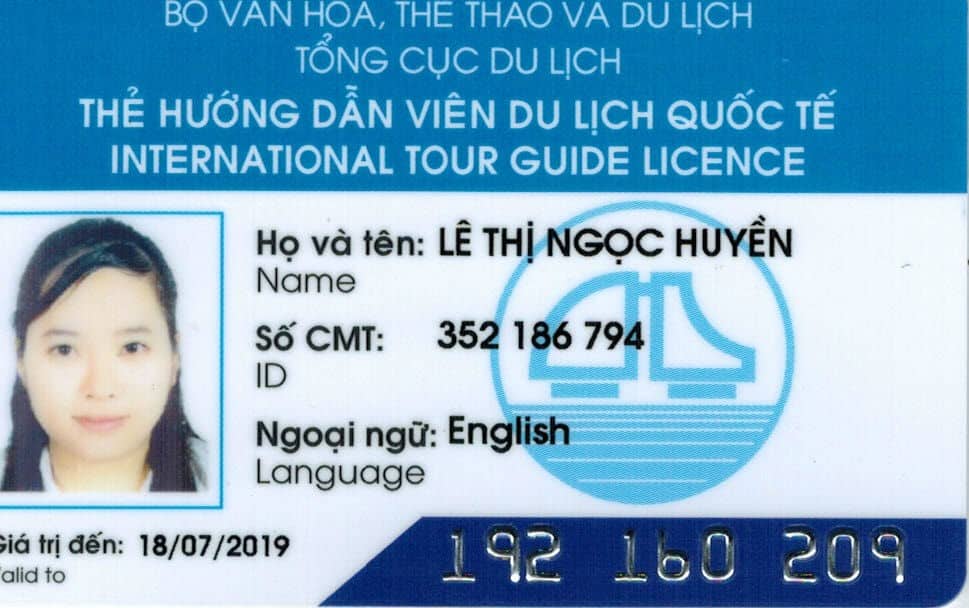 Name: HUYEN (JUDY)
Age: 28 years old.
Characteristics: enthusiastic, hilarious, very considerate. Can tell fun stories.
Education: Gratuated in college and got an international license.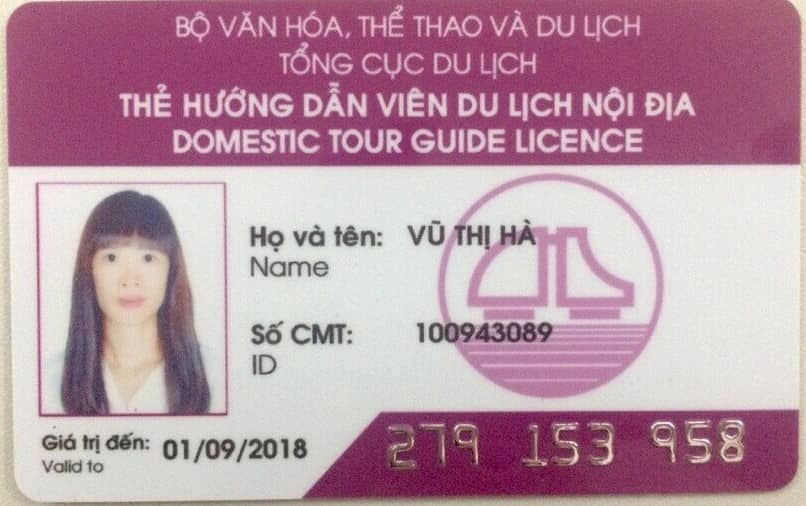 Name: Ha
Age: 30 years old.
Characteristics: Deligent, very friendly and knowledgeable, She can sing english songs very well,
Education: Gratuated in Dalat University and got domestic tour guide licence.
---
Our driver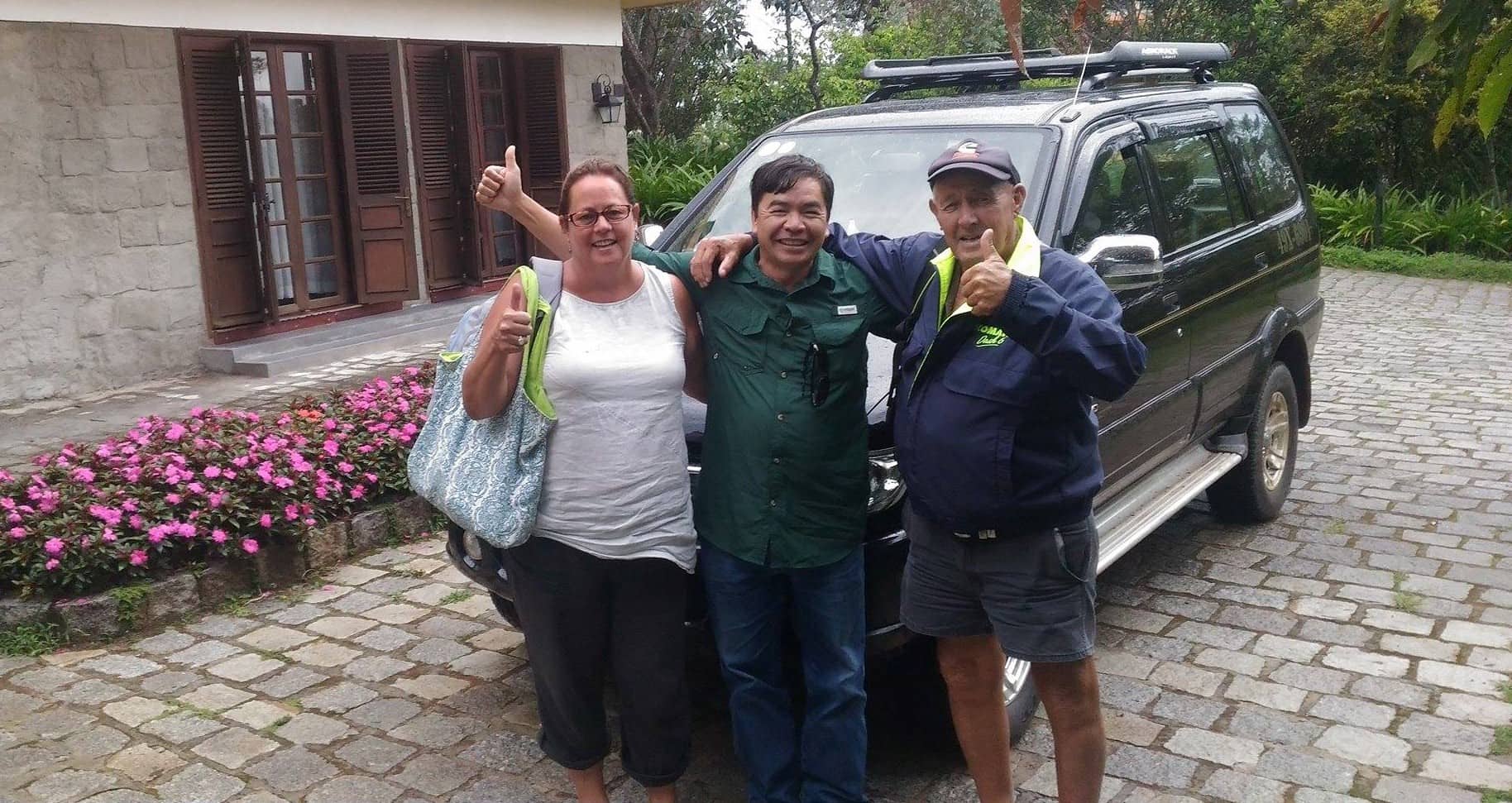 Name: Dặng đình Thới.
age: 50
Ability: Careful and can speak English well, he had worked for Ana mandara 5 start resort in Dalat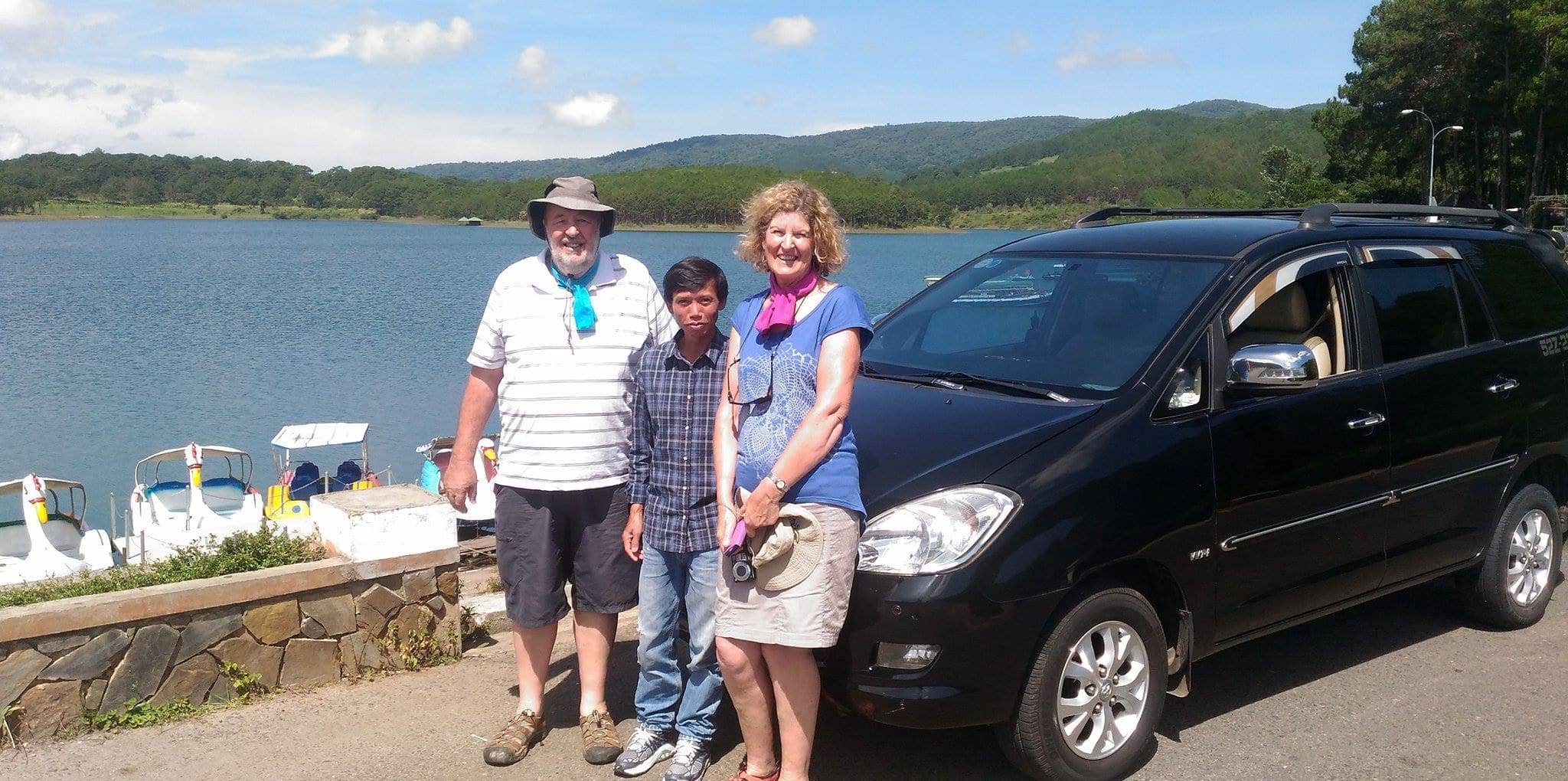 Name: Nguyễn Văn Thọ
Age: 39 years old
Ability: drive carefully and can speaking english very well, polite
You are looking for a travel company in Da Lat to organize tours for your family, company or school to organize a tour to Dalat
We Dalat Tour a prestigious travel company in Dalat Lam Dong is ready to serve you with your needs.
Dalat Tour
Tel: (+84)944039091
Email: dalattoura@gmail.com
Website: www.dalat-tour.com
We are tour provider and Travel agent
Support services related to promoting and organizing tours in Dalat
Providing other support services related to transport.
Car rental
Da Lat Tour Company was established to support tourists to travel in the country in general - and Da Lat in particular.
Specializing in selling tour and operating hotel reservation services for guests or services to help travelers to Dalat with the lowest cost.
Help customers to organize daily tours with convenient payment methods, variety programs ...
We are proud to be one of the prestigious travel companies in Dalat to create interesting and cheap travel for tourists near and far.
If you are planning to travel to Dalat, do not hesitate to contact us for advice from A to Z all the problems related to Dalat.